We're serious about support. 24/7.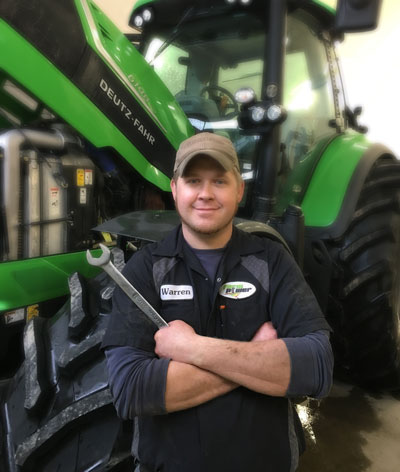 Our service team is here to back up what we sell. Certified & trained technicians ensure your downtime is minimal, and you'll be back in your fields as soon as possible with our on-call field service.
Call us at 519-582-3800. We can provide pickup and delivery as well, and can service your entire equipment lineup. Call us or contact us to arrange for FarmPower service.